The national charity OnSide, in partnership with Cheshire East Council and the Crewe Town Board is working with young people of the town to develop a brand new multimillion-pound Youth Zone in Crewe.
It is proposed that the Youth Zone will be located on the Oak Street Car Park
Crewe Youth Zone has been designed to be a centre for young people, which all the community can be proud of.
Before a planning application is submitted to Cheshire East Council, they are consulting on their plans with interested groups and the local community.
The consultation event will be held on
Wednesday, 26 October from 10am to 4pm
at Crewe Lifestyle Centre, Moss Square, Crewe, CW1 2BB
and:
Thursday, 27 October from 10am to 2pm
at Crewe Market Hall 27 Earle St, Crewe, CW1 2BL
You can also feedback via their online consultation between 24th October and 28th October.
You can find out more details on the project and provide your feedback by visiting the OnSide website:
onsideyouthzones.org/crewe-planning
Crewe Youth Zone will be a state-of-the-art facility purposely built for all local young people aged 8–19 years old, or up to 25 with additional needs. It will house high quality services and facilities and will be situated in a central, neutral location, offering a safe environment for young people to spend time with friends, enjoy a nutritious hot meal and take part in a wide variety of activities.
To young people, a Youth Zone is something truly their own. It is their place to escape and focus on their own development.
Youth Zones are packed with inspiring activities which are overseen and staffed by skilled youth workers who believe in young people and help them realise what they could achieve.
Crewe Youth Zone will be open whenever local schools are closed: seven days a week, all day Saturday & Sunday and all-day during school holidays, with the entry fee costing 50p for a typical four-hour session.
With at least 20 activities on offer each session, the proposals include:
• 4-court indoor sports hall.
• Indoor climbing wall.
• Super Fitness Suite, combining a
state-of- the-art gym with boxing and
martial arts facilities.
• Performing arts studio.
• Music suite with instruments and
recording equipment.
• Large open plan recreation area.
• Project rooms, including arts, crafts,
health, wellbeing and fashion.
• Film and multi-media facilities.
• Teaching/mentoring kitchen.
• Café serving hot nutritious meals
(costing around £1).
• Multi use games area/kick pitch with
floodlights.
• Break out room for learning
opportunities such as employability
workshops, general and gender specific
health/youth issue topics/projects and
youth participation.
The Youth Zone will also create a wide range of employment opportunities for local people,
as well as generating a large number of volunteering roles.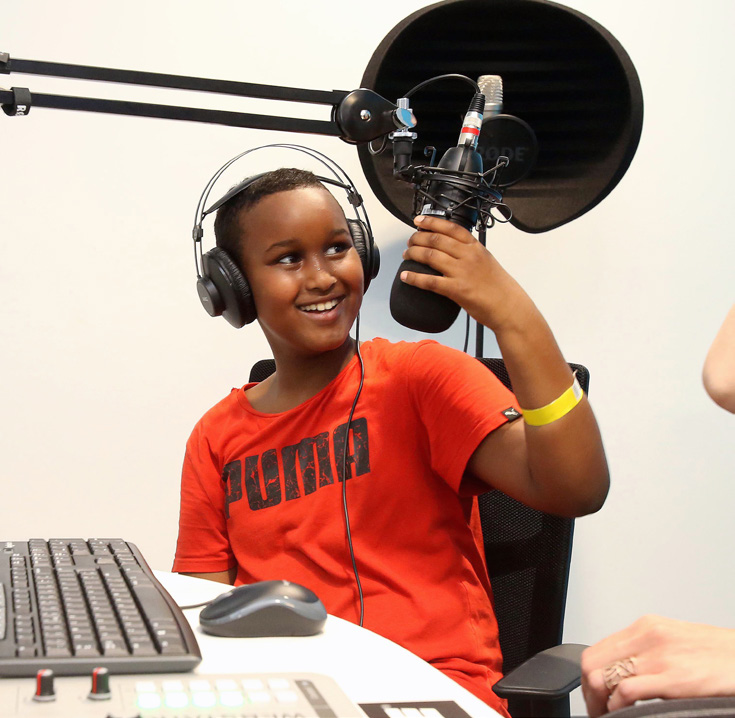 The consultation event will be held on:
Wednesday, 26 October 10am to 4pm
at
Crewe Lifestyle Centre, Moss Square, Crewe, CW1 2BB
Thursday, 27 October from 10am to 2pmat
Crewe Market Hall 27 Earle St, Crewe, CW1 2BL