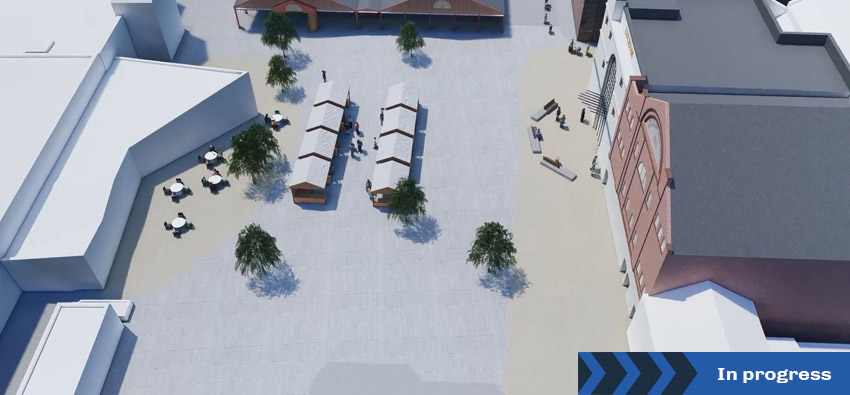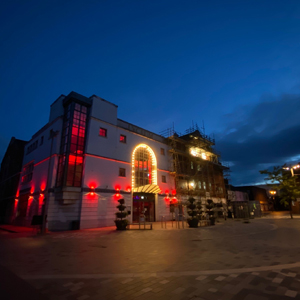 Problem
Under-used and unattractive public space in the town centre.
Solution
To reimagine Lyceum Square as a new high quality outdoor events and performance space, with public art commissions, creative maker spaces and enhanced lighting scheme delivering an attractive and much improved town centre environment.
"Crewe is people-powered and this project recognises and builds on the collective ambitions of local people as expressed through the work of the Crewe Cultural Forum, via the Lyceum's creative engagement programme and through successful destination events like WaveField, trAction and LUMEN."

Adam Knight, Director of Crewe Lyceum Theatre
We want to hear from you.