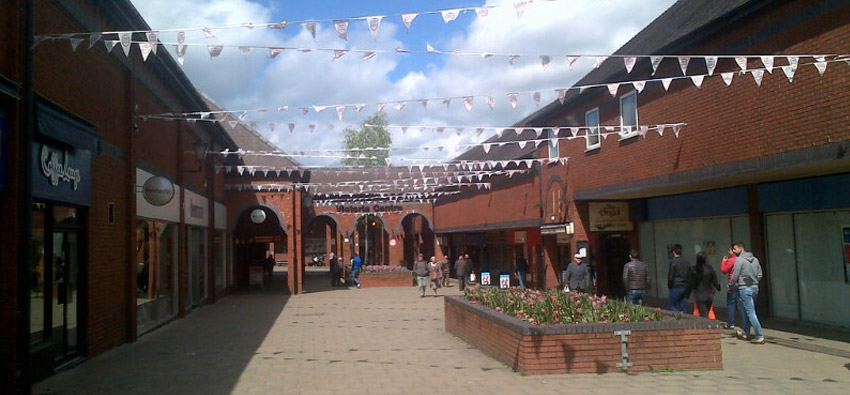 Future High Street Fund
Cheshire East Council submitted a business case for Crewe to the Government's Future High Streets Fund (FHSF) programme in June 2020, in December the Government made Cheshire East Council an in principle funding offer of £14.1m.
We are expecting to hear whether this has been successful in  March 2021, with ten projects lined-up to start. The Future High Streets Grants would be spent on the projects by 31 March 2024. All the projects relate to helping to regenerate the town centre and making it more attractive to local people and visitors to use and visit the town more frequently. It builds upon the existing town centre regeneration programme started by Cheshire East Council.
Four of the projects included in the 'Future High Streets Fund' proposals focus on making Crewe town centre more accessible and encouraging people to stay for longer:
A new pedestrian/cycle link from Mill Street to the civic and cultural quarter (Lifestyle Centre/Christ Church/Memorial Square); 

A new highway link from Dunwoody Way to Flag Lane;

New investment in digital infrastructure to support the use of adaptive signals to improve traffic flow.

Developing plans to improve links between the town centre and Grand Junction Retail Park;
The other proposals are:
New in-town living – residential developments on two sites that meet the needs of local people;

Further enhancements to the development of a new state-of-the-art history centre;

The creation of two new workspaces to help new/early-stage technology businesses to start up and grow.

The creation of a new sustainable energy network, starting with linking public buildings to improve energy performance and drive down its cost.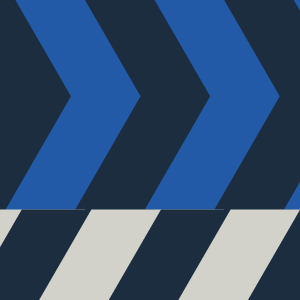 We want to hear from you.