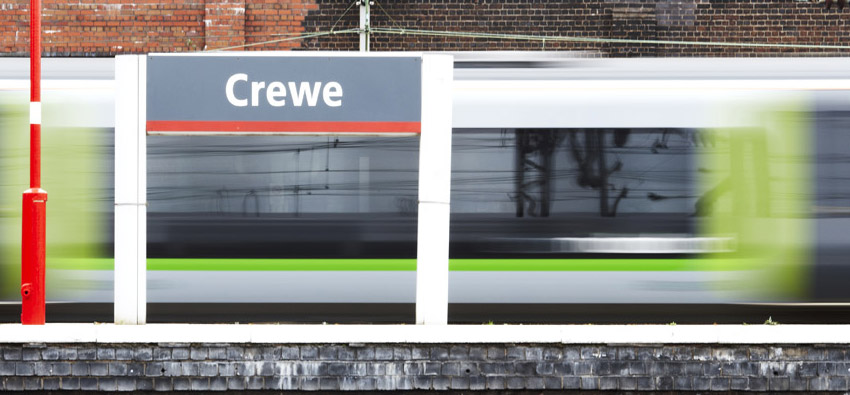 Town Investment Plan – Summary
Crewe  was selected as one of 101 towns eligible for up to £25m funding from the Government's Towns Fund. The new Crewe Town Board led in developing proposals as required by Government. These formed part of a broader 10-year Town Investment Plan which was submitted in January 2021. The Plan sets out investment priorities and project proposals that will shape Crewe's long-term economic growth and development.
In the next stage, up to spring 2021, the Government will consider the plans. There will be more discussions before 'Heads of Terms' are agreed including the funding package. Once the Town Investment Plan has been approved we will publish the details, with more information on each project that has provisional funding approval.
This will be followed by a period of around 6-12 months when we will develop more detailed proposals for each project  including a business case to show how they will be delivered, represent value-for-money, etc.
We expect that some projects might start in late 2021, but all projects will start by 2022 and all of the Towns Fund grants will be spent by the 31st  March 2026.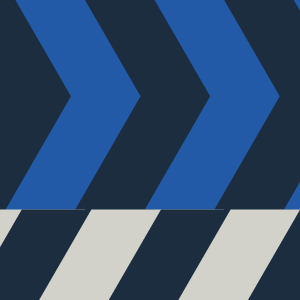 We want to hear from you.