Completed projects
Some of the improvements which have already taken place, to help build a town centre with a wider variety of uses and reasons to visit.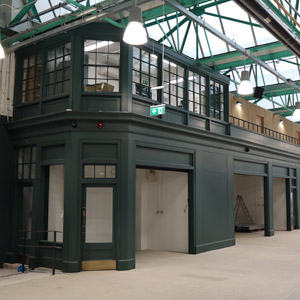 In progress
So much has already been achieved in pushing forward with Crewe's transformation, and we believe the town and wider area has an even brighter future ahead.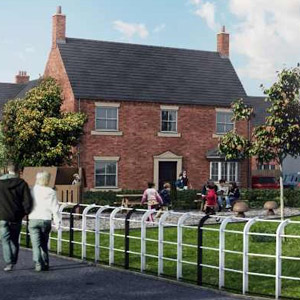 News
We hope that you will want to keep up-to-date with all of the good news as the new developments take place in Crewe.