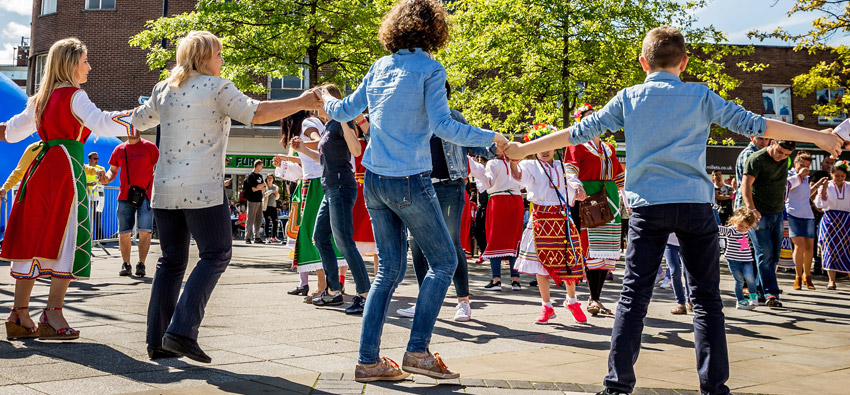 Health & wellbeing
10 year vision
To deliver lasting improvements in the health and well-being of Crewe's communities as we emerge from the Covid-19 crisis, ensuring the benefits of the town's growth are shared and accessible to all.
Why is this a priority?
The health and wellbeing of the residents of Crewe is not as good as that of people living elsewhere in Cheshire East. Clearly the impacts of this poor health and wellbeing affect those living with ill-health and their families. It also brings pressure to bear on the health and social care services.
The economic recovery of Crewe provides opportunities to improve people's health and wellbeing, creating improved environments in which to live, opportunities to develop skills or gain better paid and more secure employment,  support and  information to assist with healthy living. Partners will be working together to ensure residents benefit from these opportunities and that over a period of time we enable better health and wellbeing and see improved health outcomes for the people of the town.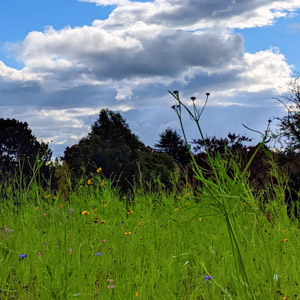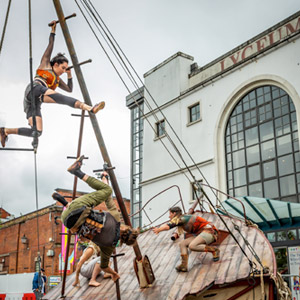 There are more exciting prospects for Crewe.