Our vision for Crewe
Our vision is this.
Crewe will be a revitalised place: a special place shaped by its engineering and railway past and present, established as the urban heart of the area it serves, and confident about its future.
The town's residents and workers will value its bustling, welcoming centre. Visitors will feel drawn to its distinctive mix of independent and larger shops, leisure attractions, quality places to eat and drink, lively cultural scene and attractive spaces where people want to spend time.
Crewe will be known across the UK as an industrious, creative and pioneering place of opportunity – a story shared by its skilled and hard-working communities and the many new residents it has attracted who will call it home.
Its integrated HS2 Hub station and growing population will make Crewe a magnet for new business and one of the best-connected places in the north of England. Investment in transport and energy infrastructure will drive progress towards a zero-carbon town.
Crewe's transformation will deliver lasting benefits to the health and wellbeing of its diverse communities. Our people will lead the change with their passion and creativity, but this is only the start.
Our vision focuses on eight objectives:
Housing

Transport & movement

Education & skills

Public spaces
Business & enterprise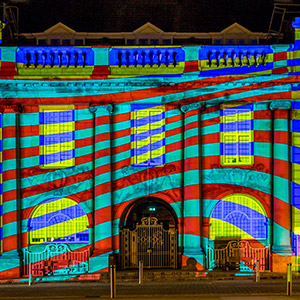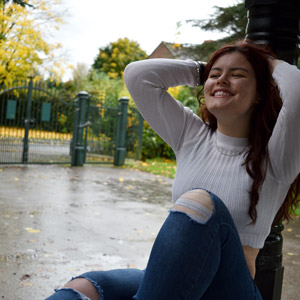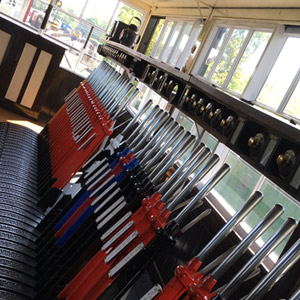 "Being part of a successful Towns Fund bid for Crewe is about making our projects and ideas a reality and contributing to the town's vision for economic, social and environmental transformation. It will make a tremendous difference to the lives of the people of Crewe."

Rev David Edwards.
We want to hear from you.