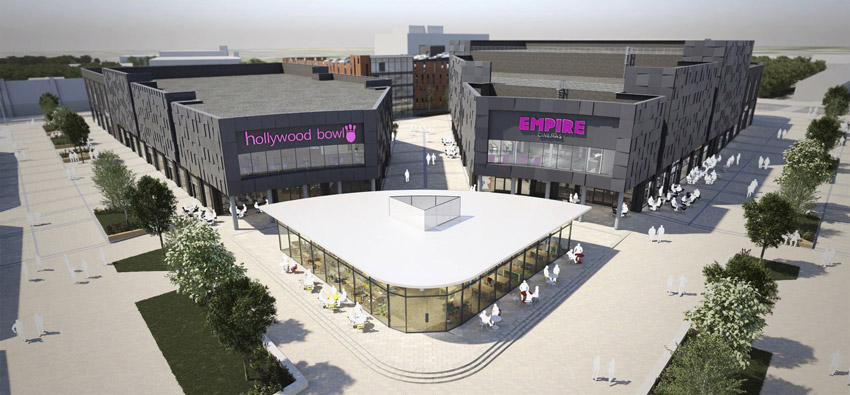 £100+m regeneration programme is well underway
In 2015 the Council invested £6m in buying the Royal Arcade and appointed Peveril Securities to redevelop the whole site including a £25m commercially-funded leisure and retail scheme. The Council will contribute an additional £18.3m towards the cost of developing a new bus station, 400 space multi-storey car park and new public realm. This project is now under way.
2016 saw the opening of both the new £15m Lifestyle Centre at the heart of the town centre, and the Government-backed £11m University Technical College.
In 2017 the Council started plans to develop the Market Hall with £3.9m programme, which included £2.3m support from the Government's Local Growth Fund, through Cheshire & Warrington Local Enterprise Partnership. The Hall opened in spring 2021.
What could be next?
Future High Streets Fund
In 2019 Crewe was shortlisted in 2019 for the Government's Future High Streets Fund. Cheshire East Council put forward a bid to the Government for £20m for a range of town centre projects. As a result it has been allocated £14.1m . The projects are now being developed and you can find out more here
Towns Fund
In 2020, following the Government's announcement that Crewe had been selected as one of 101 towns eligible for funding from its Towns Fund, local partners set up a new partnership – Crewe Town Board. 
The Board was successful in applying for early funding of £750,000 to develop Lyceum Square with a project called LY2. The Board has led in developing a Town Investment Plan for Crewe which includes proposals for ten projects, The majority of these are focused on supporting the regeneration of the town centre. This plan was submitted to Government in January 2021 and we have been  offered £22.9 million out of the £25 million requested.  We are now developing the business plans for each proposal and the first projects will start in late 2021/early 2022.
Other opportunities
The National Lottery Heritage Fund has given the go ahead to move forward with plans to deliver a fantastic new vision for Cheshire's archives.
The project – Cheshire's archives: a story shared – will see Cheshire East and Cheshire West and Chester Councils create two new history centres in Crewe and Chester to transform access to the archive collections and make sure they can be preserved for future generations to enjoy.
A History Centre will provide a purpose-built archive on the site of the old Crewe Library. It will reflect the story and heritage of the communities of Cheshire East, including Crewe. 
The Town Board will now work with the community and partners to look at other projects and look for further sources of funding in order to develop the Town Investment Plan further.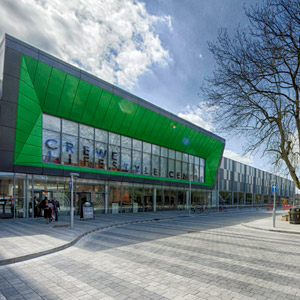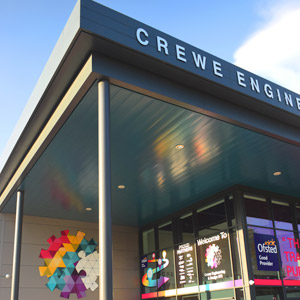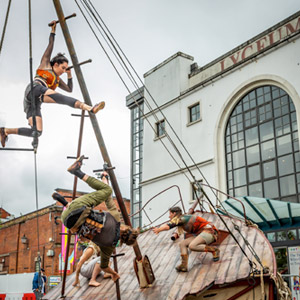 We want to hear from you.