'We Are All Crewe – In Conversation' event
Crewe Town Board is inviting people to drop-in to the Market Hall later this month where they can ask questions about the town's ongoing regeneration programme and find out more about plans for the future.
The 'We Are All Crewe – In Conversation' event is being held on Friday, 18 February and will see members of the board setting up their own stall where they will be available from 10am-6pm.
Anyone dropping in will be able to find out more about the board's work to help secure up to £22.9m from the government's Towns Fund, as well as take a closer look at plans for the package of 10 projects that are earmarked to benefit.
They will also be able to learn more about the wider ongoing Crewe regeneration programme.
Doug Kinsman, chair of Crewe Town Board, said: "Last year was a hugely important year in Crewe's journey and one which has helped to cement long-term plans that will have lasting benefits.
"This year is looking just as positive, and we want to start 2022 by continuing the conversation with Crewe's communities and learning more about their aspirations for the town.
"We realise that not everyone will be aware of the overall vision for Crewe and the current and future plans that are being progressed – or of the potential benefits they can present.
"And so, we hope to see as many people as possible on the 18th  at the Market Hall so that we can share information about Crewe's exciting future and show them the scale of the ambition."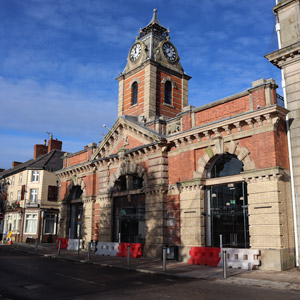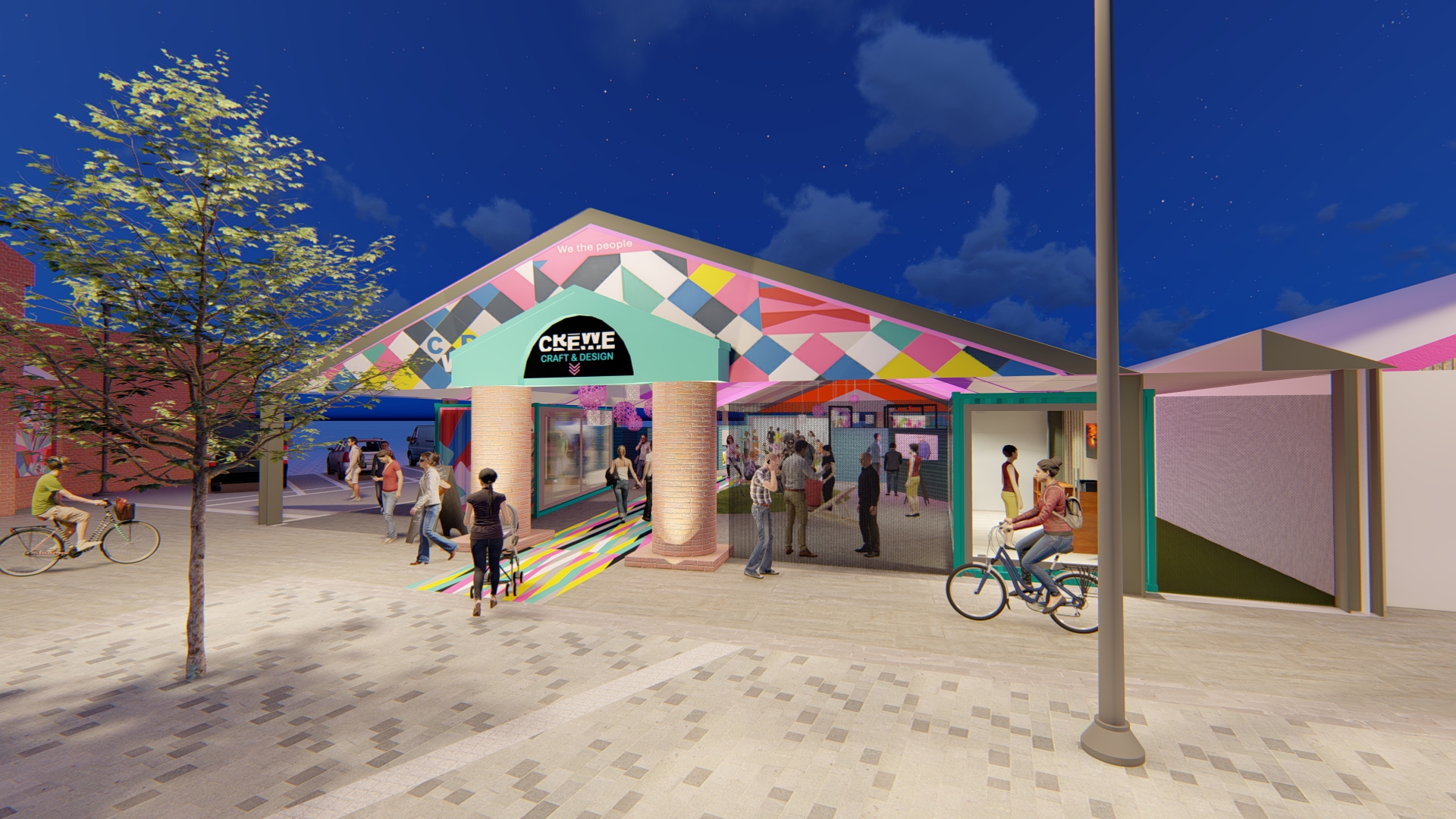 "we want to start 2022 by continuing the conversation with Crewe's communities and learning more about their aspirations for the town"