Market Hall
In Spring 2021, the Market Hall will reopen following an exciting refurbishment programme. It will transform into a vibrant hub, as part of Cheshire East Council's Crewe town centre regeneration programme.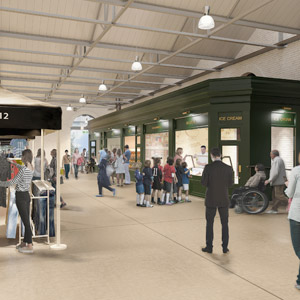 Royal Arcade
A development agreement has been signed for the Royal Arcade scheme and work to demolish the vacant shops is well underway – with the whole site due to be cleared by spring.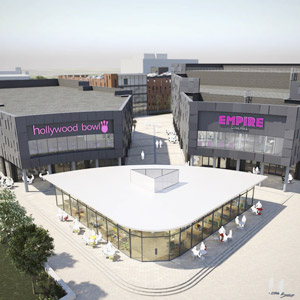 Crewe Hub Station
Cheshire East Council has assessed the impact of the COVID-19 pandemic on the HS2 project. It proposed a revised scheme for the Crewe Hub station,  to deliver the full vision but in phases.