Crewe Town Board has announced a package of projects earmarked to benefit from the government's Towns Fund and detailed the next steps it must take to begin delivering on its vision.
In July, Crewe was named by government as one of the latest UK towns to successfully secure a 'Town Deal' and was allocated up to £22.9m of funding to support its ongoing regeneration.
Now, Crewe Town Board has reached the next key stage in its work to receive the major investment by submitting details of 10 projects it intends to move forward with and of how the funding would be used to support them.
Doug Kinsman, chair of Crewe Town Board, said: "As a Town Board, we recognise both the challenges facing Crewe and the size of the opportunity available and the Towns Fund will have a major impact on delivering a positive future for Crewe and its communities.
"Deciding which projects to progress has involved extensive consultation, time and effort and it is brilliant news that we are now in a position to announce further details, having submitted detailed documents to government earlier this week.
"But there is also still much that needs to be done before the final package of projects is decided, the funding is received and the physical work on the ground can begin."
The projects include plans to improve the look and quality of properties in the Market Street, High Street and Edleston Road areas and bring empty premises back into use – generating new business and residential activity.
The project, led and managed by Crewe Town Council, includes proposals for a grant funding programme to support owners and tenants to refurbish derelict or poorly maintained properties.
Vacant units will be refurbished and targeted at small independent businesses, with the upper floors converted to quality affordable and sustainable town centre living.
The Valley Brook Green Corridor project connects Queens Park to the town centre with an accessible green corridor for cycling and walking.
It will create new habitats, more and better-quality places for people to spend time and exercise outdoors and encourage active travel through the town.
A programme of improvements to eight of Cheshire East Council's smaller 'pocket parks' aims to open up opportunities for people to get outdoors and stay active and includes providing facilities such as play and games areas and outdoor gyms.
The Cumberland Arena project focuses on delivering improved community sports facilities at the existing site, including providing new studios and better changing facilities, as well as improving the accessibility and experience for spectators.
Another of the projects is to deliver a safe and green pedestrian trail and 'active travel' route along Mill Street, which is a key link between the town centre and train station.
The project is a critical step toward delivering high quality town centre housing and commercial development – unlocking the wider potential of that area of the town and making the most of the opportunities HS2 will bring in the future.
The 'warm and healthy homes' project is an improvement programme targeted at older properties located in the centre of Crewe. It includes a grants scheme for homeowners to carry out improvement works and making homes more energy efficient.
A town centre-based Crewe Youth Zone – as well as an outdoor facility at Mirion Street – is planned to deliver high-spec equipped spaces for sports and other activities and includes a sports hall and multi-use 3G pitch, a climbing wall, fitness and dance studios, art space and a café.
'Lyceum Powerhouse' is a new live music venue with creative production facilities, which will deliver skills and development opportunities and provide space for a new generation of creative enterprises in the cultural industries.
The Always Ahead charity is leading on plans to transform the former Flag Lane Baths into a community hub, while preserving the building's heritage. Proposals include an outdoor family zone, a community social enterprise café and restaurant, and delivering ICT, training and skills development and employment support.
Finally, there are plans to create attractive public space around the area of a planned history centre in the civic and cultural quarter of the town. The history centre will co-host the region's archives as part of a larger archives project being developed in partnership with Cheshire West and Chester Council.
All 10 projects are those originally included in the 10-year Town Investment Plan, which was submitted to government in January as part of the funding bid.
The plan has today been published on the Crewe Town Board website and can be found by visiting: weareallcrewe.co.uk
Mr Kinsman added: "These projects demonstrate the opportunity available to make great strides in revitalising the town and we have reassessed how the funding can be allocated between all projects following the government's offer of £22.9m.
"The next stage in the process is to ensure that all projects have individual and detailed business cases, including details of further engagement with local residents, businesses and organisations, before submitting these to government by next summer for its agreement and sign off, which will detail the specific plans for each project.
"It is only then that a final funding offer would be made by government and physical works on the projects can begin."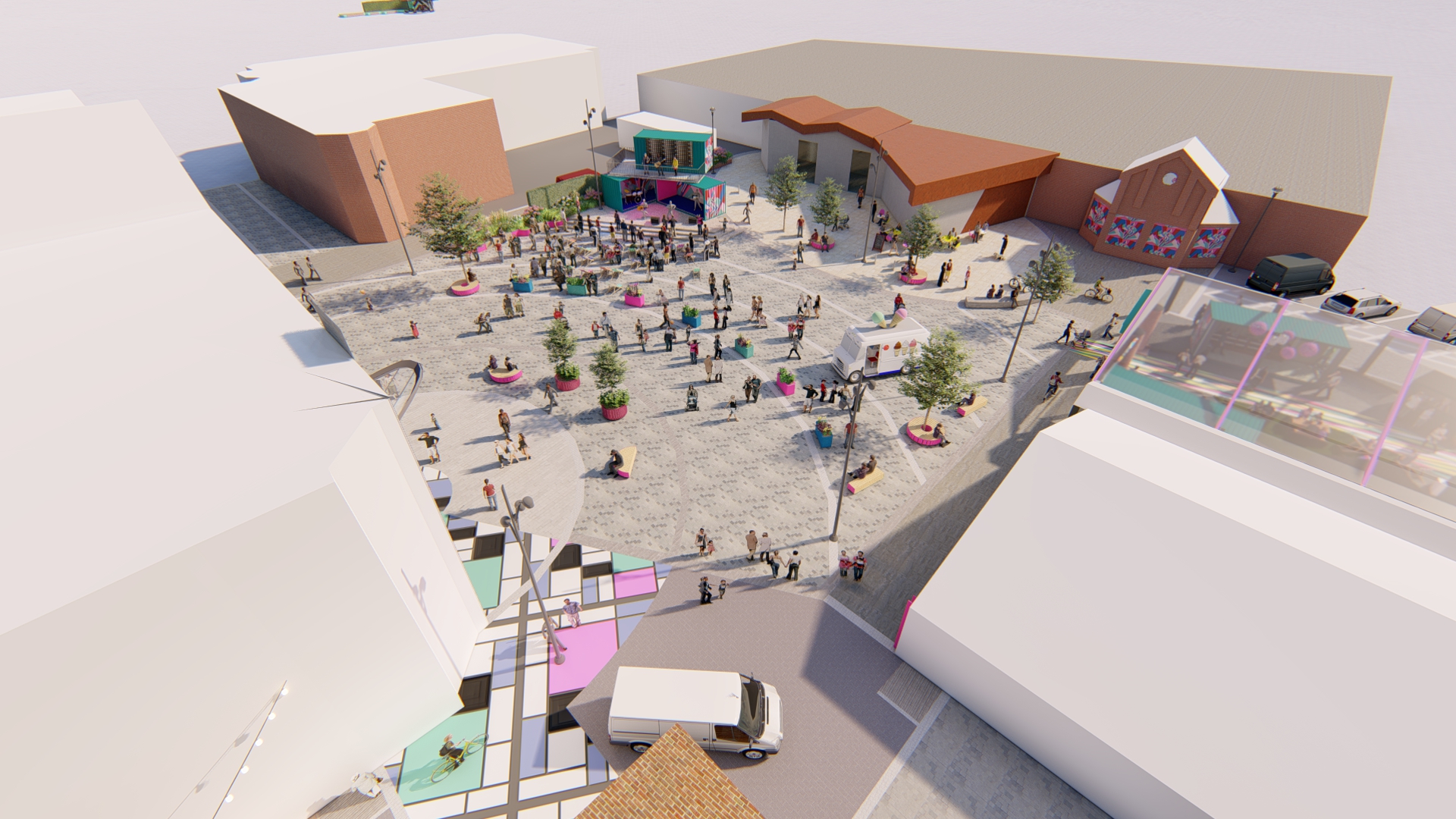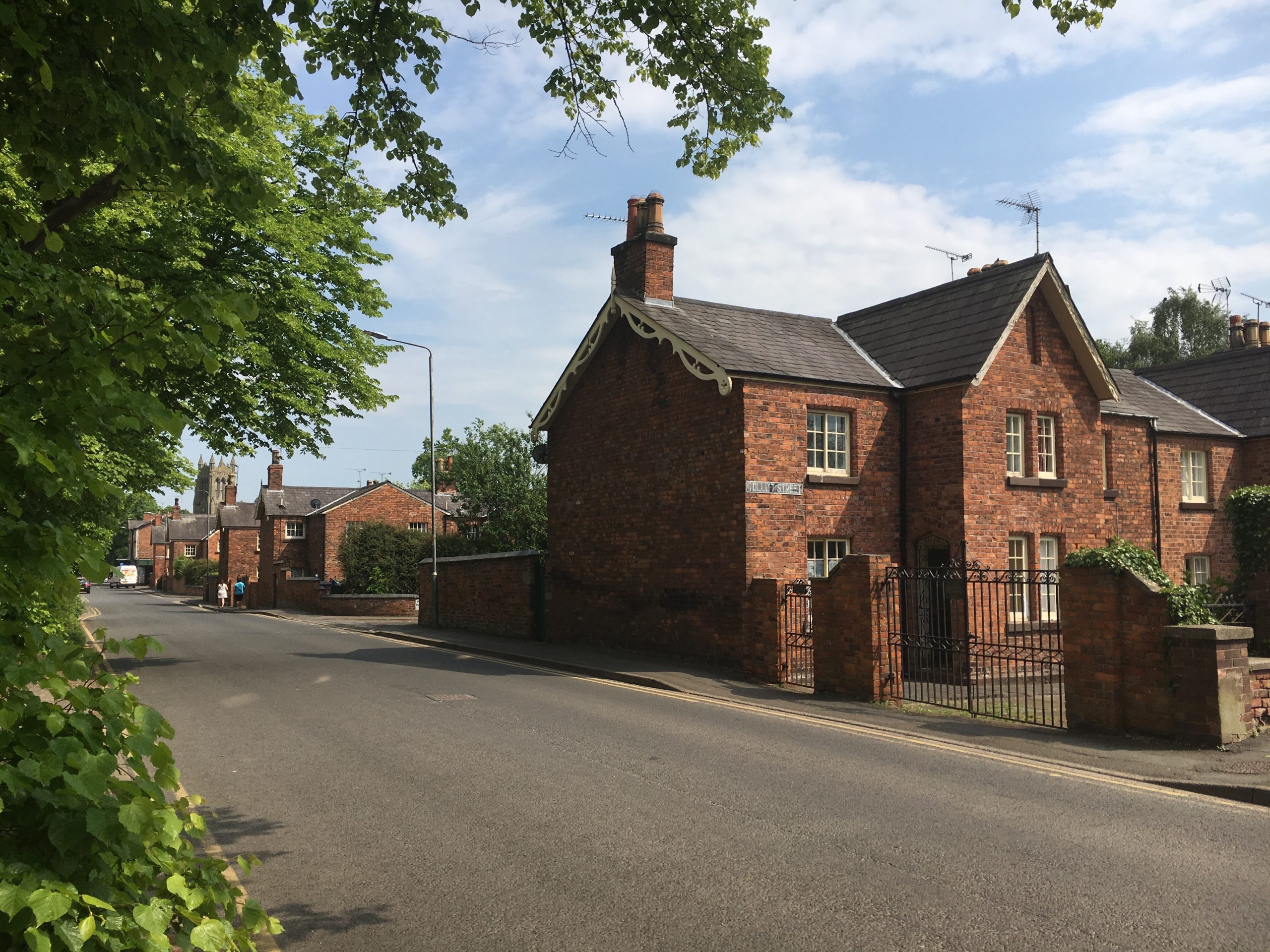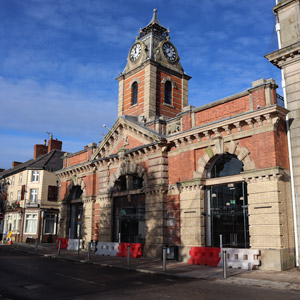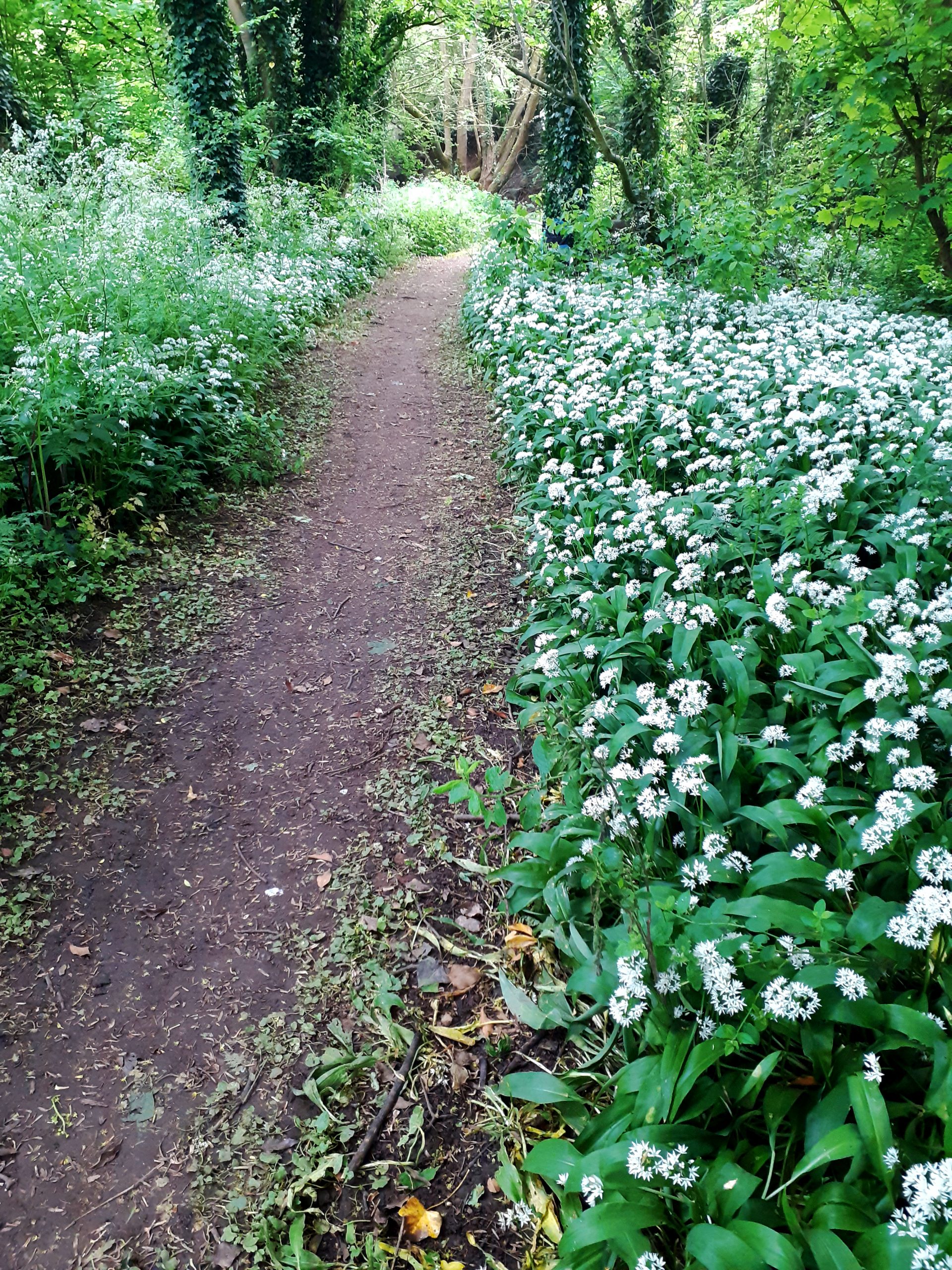 "The next stage in the process is to ensure that all projects have individual and detailed business cases……….
"It is only then that a final funding offer would be made by government and physical works on the projects can begin."